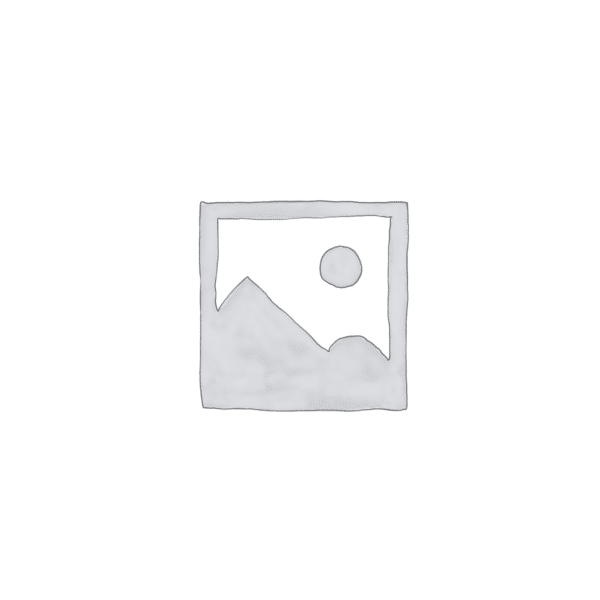 Grades 3 Science Bundle
$475.00
Prepared hands-on interactive tools with Task Signs to supplement lessons for independent learning that are research-based and aligned with standards. The activities cover themes such as: Scientific Investigation, Reasoning and Logic, Force, Motion and Energy, Matter, Life Processes, Living Systems, Earth/Space Systems, Earth Patterns, Cycles and Change, and Resources. These activities will keep students involved in learning.
Can be used in 3rd, 4th, 5th, or 6th grades for differentiated learning, Adult Ed, and Home Schooling teachers of Science.
Each of the seven science tasks, as well as Task Signs that are included in the bundle, can be purchased separately.