WORKSHOPS AND IN-SERVICES
Workshop Way® is a system of human growth for education. LIBERATING Education for Schools. Actualizes SIX ELEMENTS that can be seen, heard, & handled in all classrooms. Empowers 5 INNER LEARNING CONDITIONS. Cultivates HUMAN GROWTH GOALS & LIFE SKILLLS. Enables 100% of the Students to Learn How to Learn, Learn How to Think, & Learn How to Manage Life.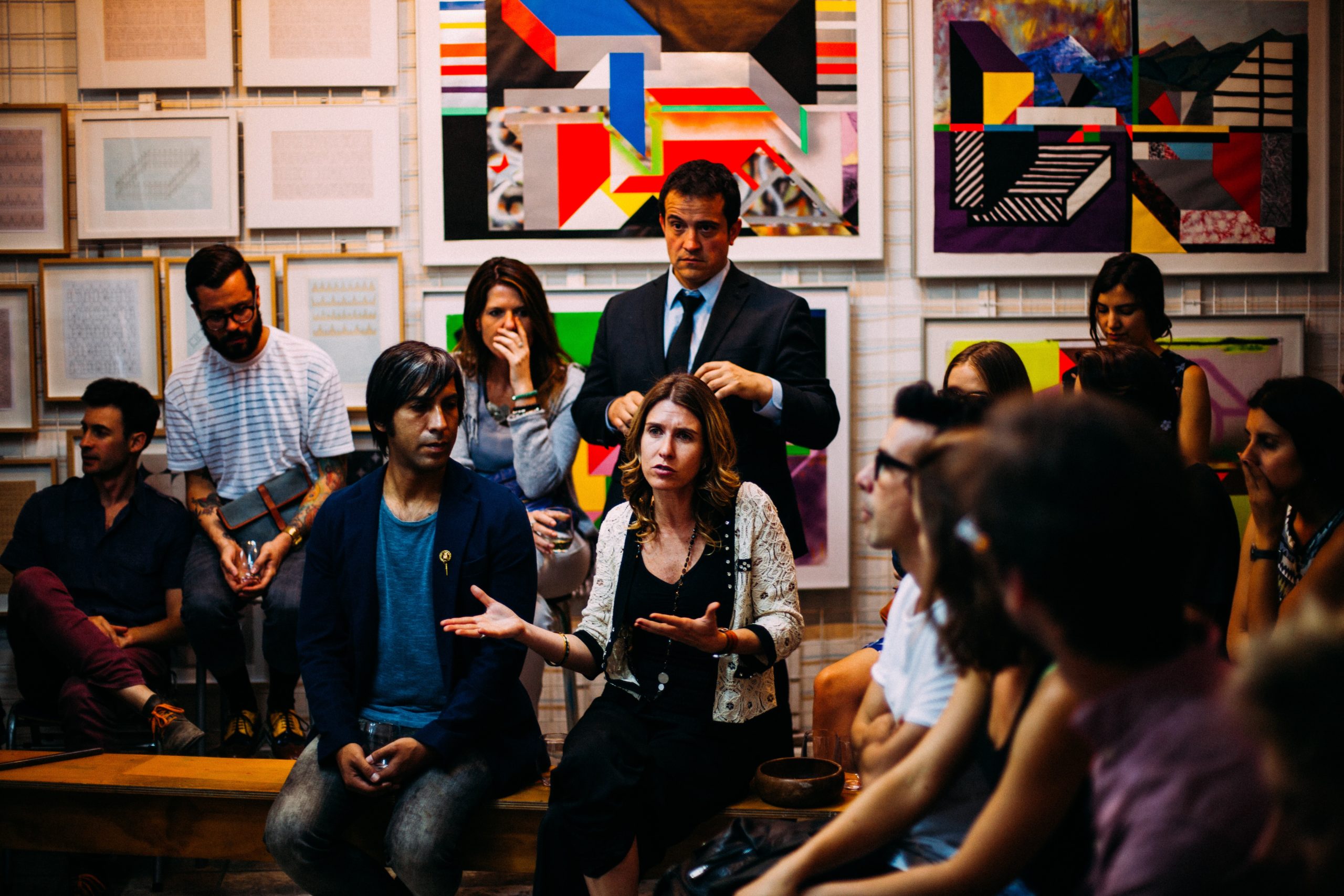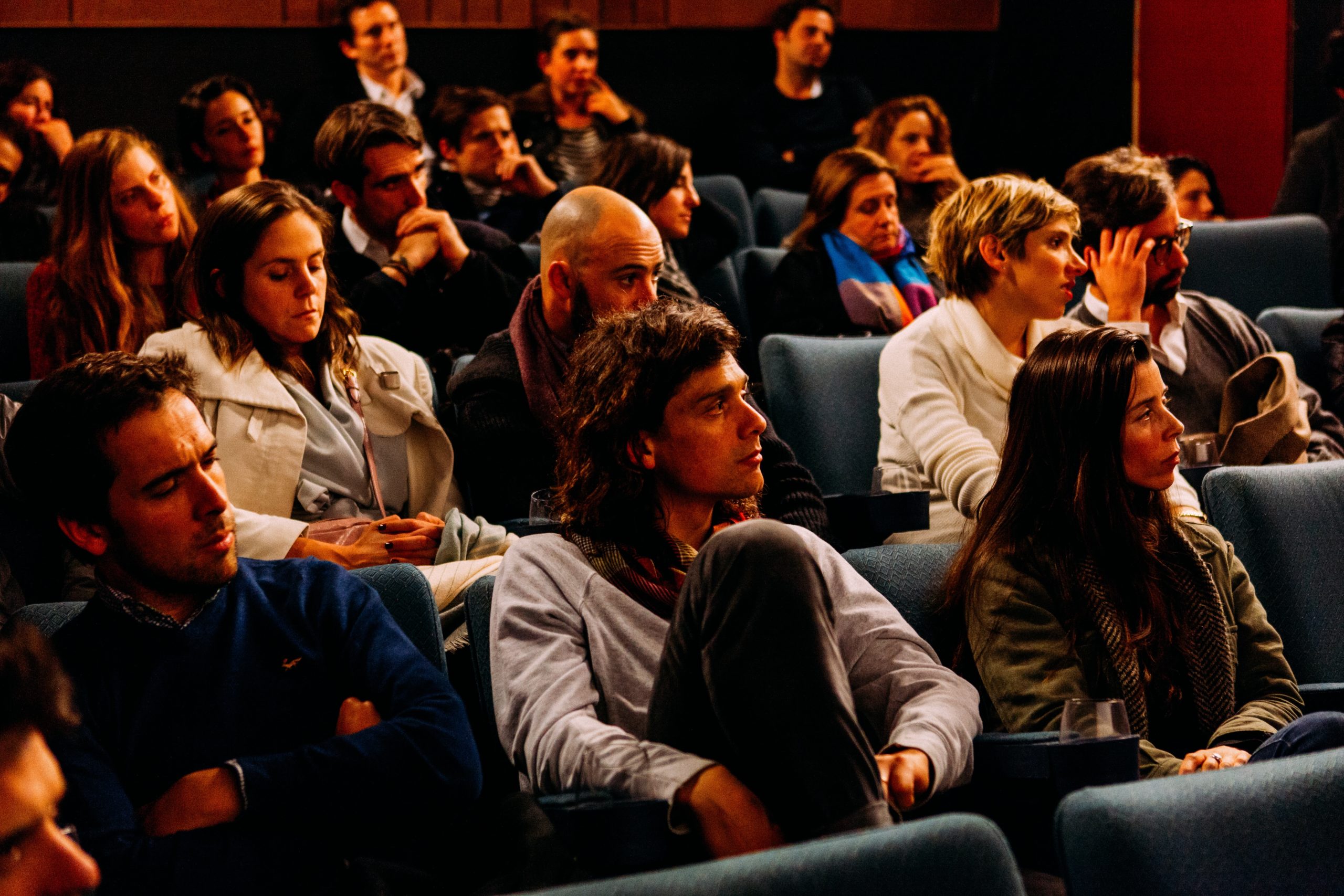 ZOOM classes for Pre-K, K, Literacy, Phonics, self-contained and/or departmental classes. Create an environment for student involvement that promotes growth of human skills, satisfies intellectual needs and develops abilities of consciousness. Learn about the WORKSHOP WAY® system of education that reaches 100% of students. Work on teacher-student relationships that help create a dynamic atmosphere of thinking and learning.