Workshop Way®
WORKSHOP WAY® where all students learn to learn, learn to think and learn to manage their lives. WORKSHOP WAY® can elevate and assist classroom teachers, small group tutors, English language learner instructors, and home schoolers with instruction in their current settings.
Enhance Education
WORKSHOP WAY® builds successful schools, classrooms, and home schooling by creating a physical, social, and mental environment that allows all persons to handle grade level content and achieve in an atmosphere of respect for self and others.
WORKSHOP WAY® products are useful regardless of the educational setting or the age of the students. Additional resources for establishing a Workshop Way® classroom setting are available.
NEED PHONICS, PHONEMIC AWARENESS, EARLY LITERACY AND VOCABULARY RESOURCES??? WORKSHOP WAY HAS WHAT YOU NEED!!!!!!
Links to WORKSHOP WAY® video tutorials coming soon.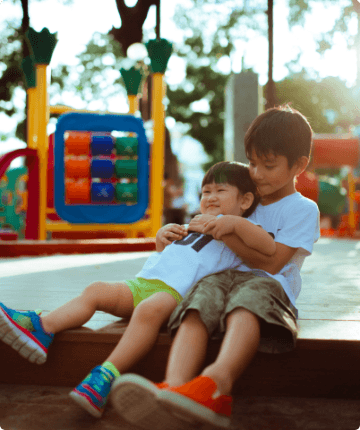 Resources for teaching early literacy skills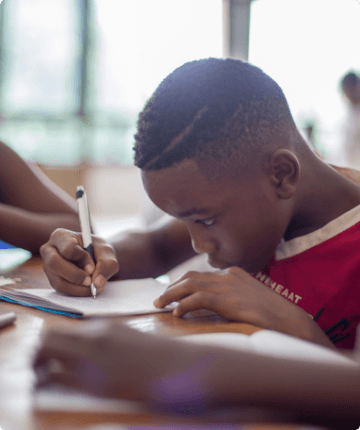 Resources for enhancing content instruction in grades 1-8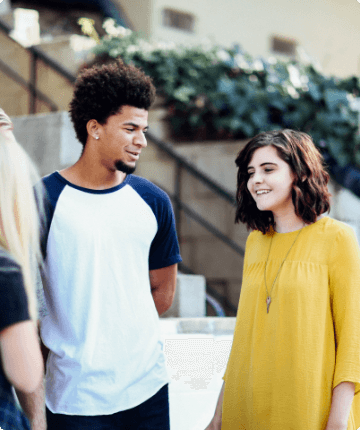 WORKSHOP WAY® THINKERS® are hands-on educational games that help students create order by sorting, organizing, matching and categorizing grade level content while promoting higher level thinking skills.

Meet the Team at Workshop Way®
The WORKSHOP WAY® Team consists of qualified, licensed educational consultants. Collectively, the team has many years of experience from Pre-K to the university level. Specifically, we train teachers and home schoolers to use the WORKSHOP WAY® resources or implement the entire system of education in their classrooms. In person trainings done via ZOOM. Training modules will be added to the Workshop Way You Tube Channel. The Team also updates products and resources to meet current standards.
Email wwayhuggins@gmail.com (Tami Huggins) for assistance or to ask questions.
PRE-SCHOOL TEACHER TRAINING ON THE WORKSHOP WAY SYSTEM
Consultants instruct on the philosophy and psychology of WW along with procedures, techniques, and strategies. This enables the teacher to fully immplement the entire Workshop Way System for Education in the classroom.
WORKSHOPS AND IN-SERVICES FOR ALL TEACHERS AND HOMESCHOOLERS
Training is available for those who want to reach 100% of their students in a dynamic atmosphere of thinking and learning created by healthy teacher-student-content relationships. Whether the teacher or homeshooler wants to learn more about Pre-K, or K Early Literacy or is instructing in an elementary self-contained or a departmental environment trained consultants can provide training on using specific WW resources and strategies. These tools can assist the instructor in creating an environment for student involvement that promotes growth of human skills, satisfies intellectual needs and develops abilities of consciousness. Additional training is available for those who want to implement the WORKSHOP WAY® System for Education.
CONSULTANT TRAINING
For those educators and home schoolers with Workshop Way System of Education experience becoming a WW consultant trainer is possible. Email or call for information on designing a learning path for obtaining this license.

See how we can help children grow
Workshop Way fosters freedom and creativity in an atmosphere of freedom and artistry, building on what is alike in all human beings, human nature.
I started implementing Workshop Way in my fifth year as a third grade teacher and it completely changed the way my students learned in the classroom! The students who had previously been withdrawn started engaging with me and the other students as they found new ways to learn. I'm all in on Workshop Way.

Samia Gibbons
I have homeschooled all five of my children through sixth grade. My four oldest have moved to charter school, and my youngest is still home learning with me. I didn't start using Workshop Way until my youngest child, and I so wish I had used it for all my children!
I can see a difference in the way my youngest thinks through issues and learns tough concepts. These are lifelong skills that I alone could not have taught her. It's all thanks to Workshop Way!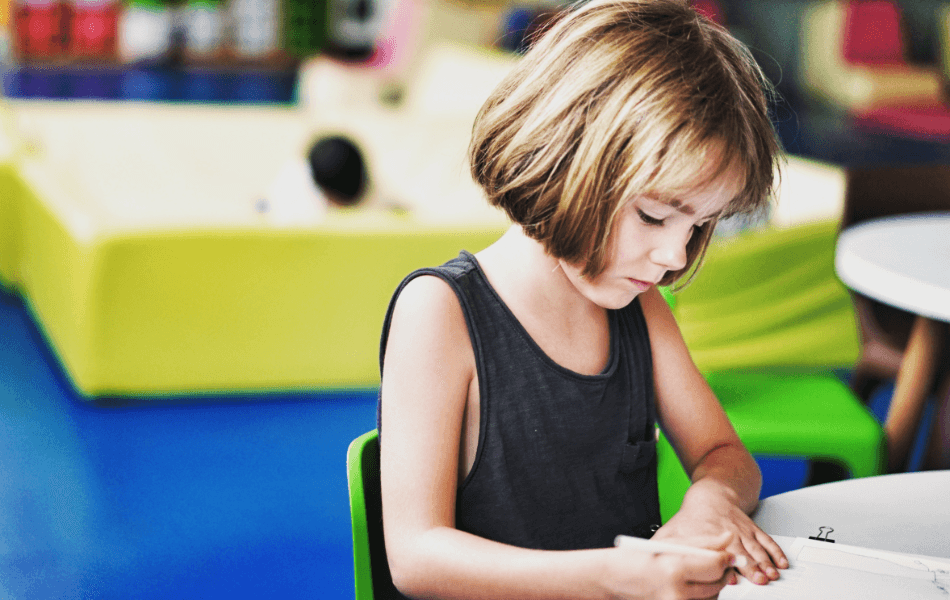 Christina Haney

A system of Human Growth for learners of all ages